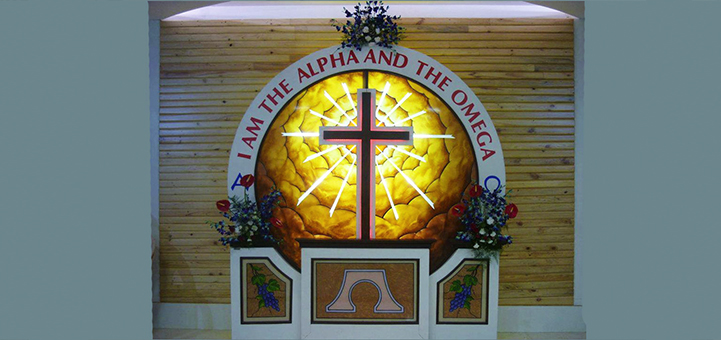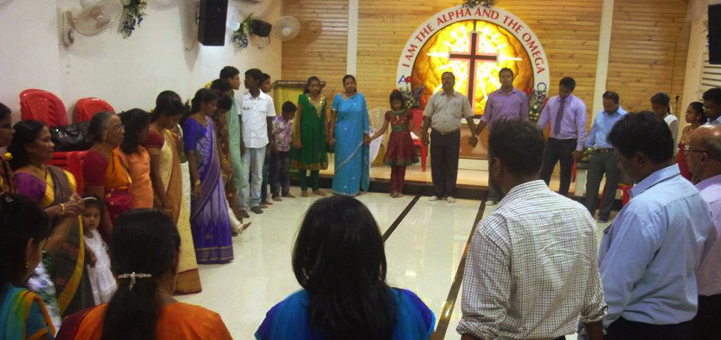 Pray Without Ceasing
(1 Thessalonians 5:17)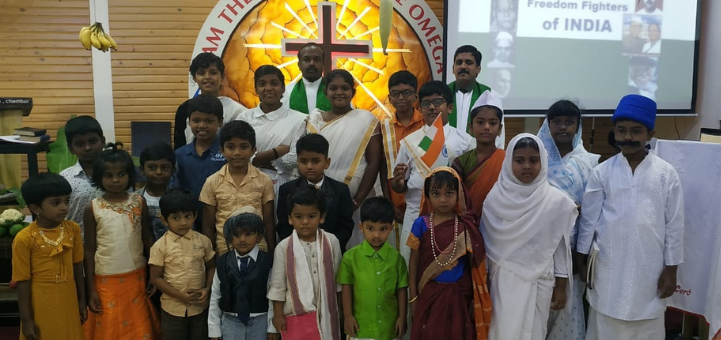 Train up a child in the way he should go, And when he is old he will not depart from it.
(Proverbs 22:6)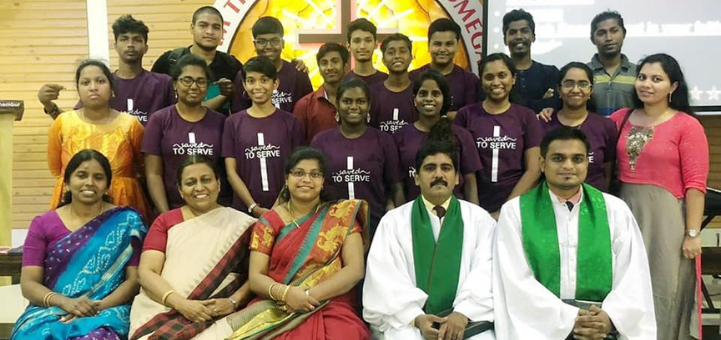 Remember your Creator in the days of your youth...
(Ecclesiastes 12:1)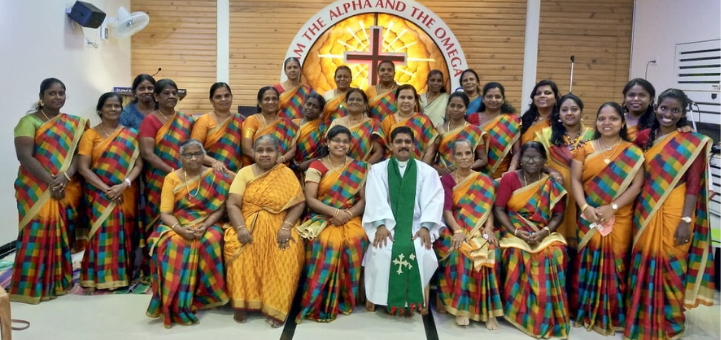 Charm is deceptive; beauty is fleeting but a woman who fears the lord is to be praised.
(Proverbs 31:30 )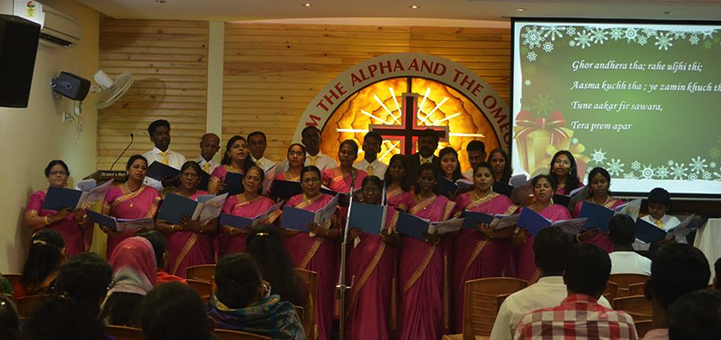 Let everything that has breath praise the lord.
(Psalm 150:6 )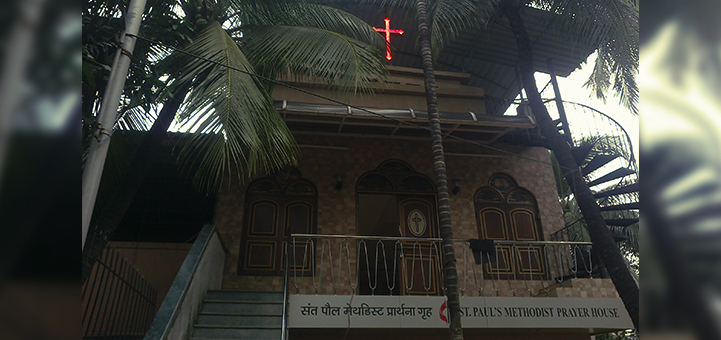 But seek ye first the kingdom of God and his righteousness and all these things shall be added unto you.
(Matthew 6:33 )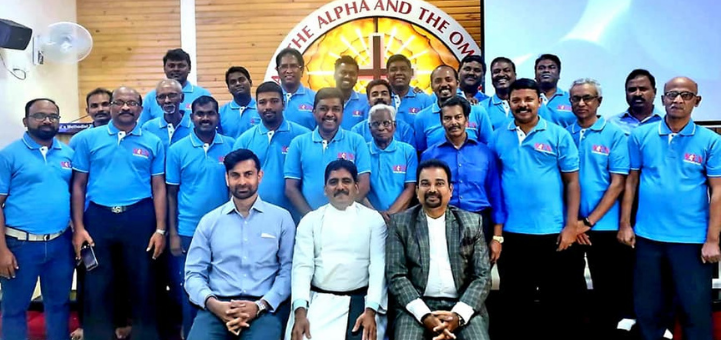 The fear of the LORD is the beginning of wisdom, and knowledge of the Holy One is understanding.
( Proverbs 9:10)
WORSHIP WITH US
Regular Worship Service -
9.00 am to 11.00 am
Communion Service
( Every 1st Sunday of the month ) -
9.00 am to 11.30 am
Dawn Communion Service
( 1st day of the month ) -
6.30 am to 8.00 am
Address:
83/ D, Kurla Kamgar CHS Ltd, Kamgar Nagar, S G Barve Marg, Kurla E, Mumbai 400024


We are St. Paul's Methodist Tamil Church
About our Church
We are a warm, traditional church in Kurla East. We are 'St. Paul's Methodist Tamil Church, Chembur'. We welcome you to our family. We are families of Tamil speaking people worshiping our Lord & Saviour Jesus Christ. Due to the cosmopolitan way of life in our city Mumbai, the Tamil sermons are summarized in English & Hindi during the service, thus catering to all who want to grow in our Lord & saviour Jesus Christ .
We welcome you to join us on Sundays for a vibrant time of musical worship in multi languages ,for hearing the dynamic word of God &for the warm fellowship that builds each other in the Lord.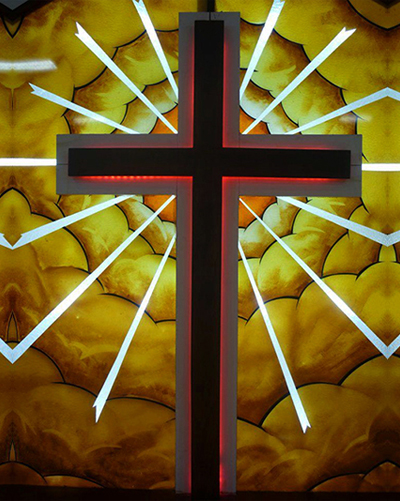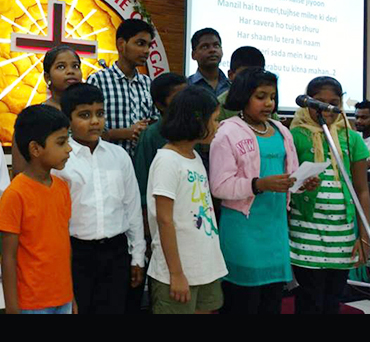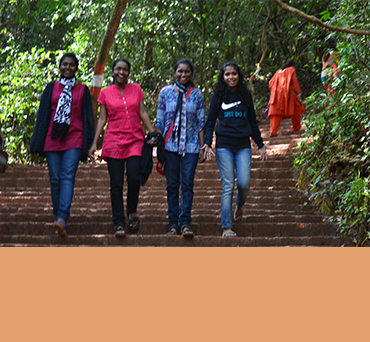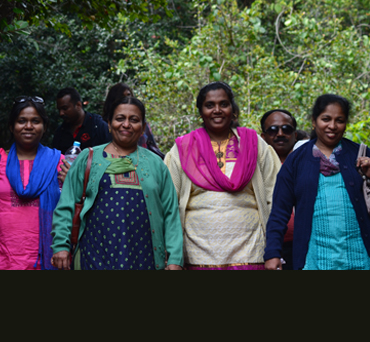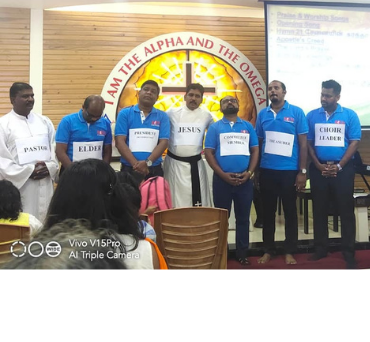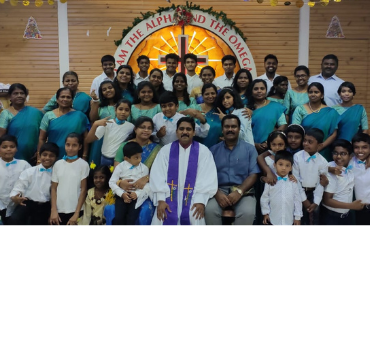 The greatness of our God is so vast, that there is nothing that He cannot do for His people.
OUR CHURCH PASTOR
About Pastor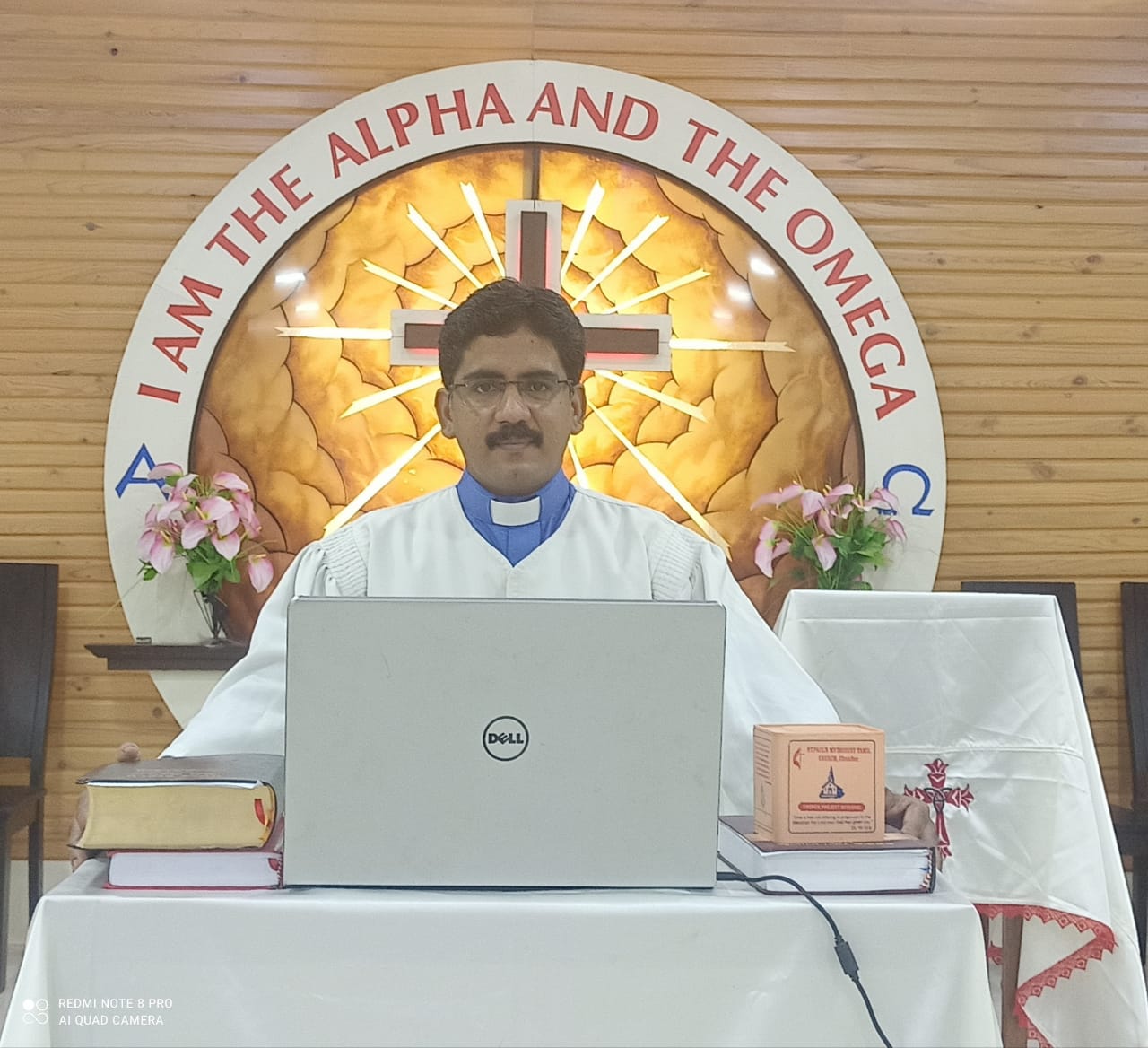 Rev. J. Abraham
(Presbyter-In-Charge at St.Paul's Methodist Tamil Church, Chembur)
Rev. J. Abraham - B.Sc., B.D.(latest M.sc.(Psychology)- Madras university . MSW (II year)- Annamalai university.
He had accepted Jesus as his personal saviour when he was studying 10th Standard and he took Baptism. During 12th standard he surrendered his life to do God's ministry ( My life or My service should be useful for society or others - that was his prayer) . God made him to realise in different experiences in his life that He called me for Pastoral ministry and He then did his B.D., from Tamil Nadu Theological Seminary, Madurai. (2002 - 2006).