Our Church Pastor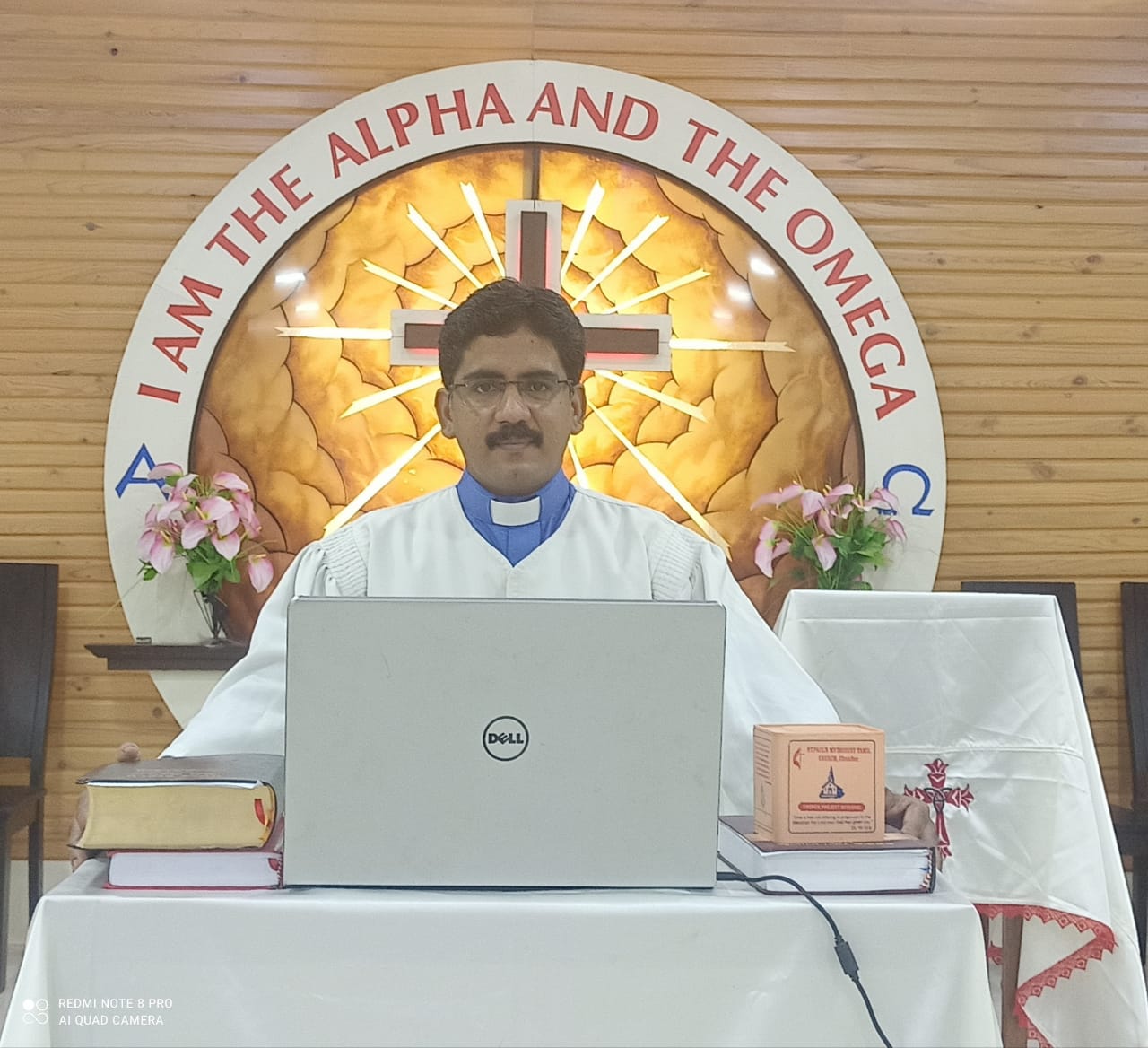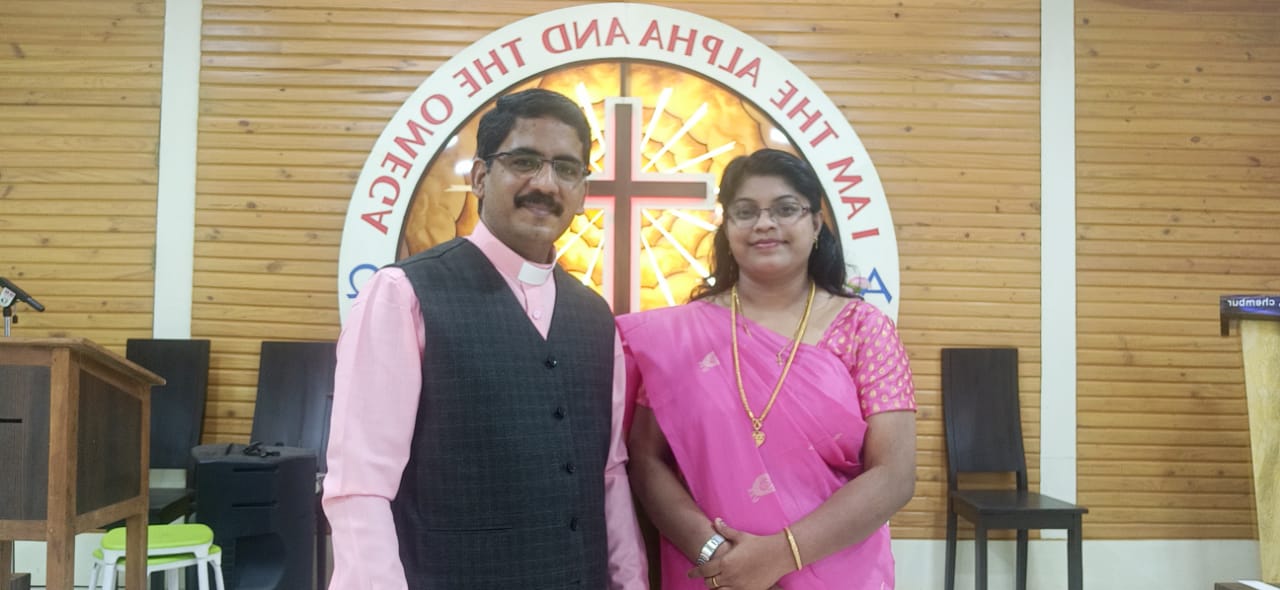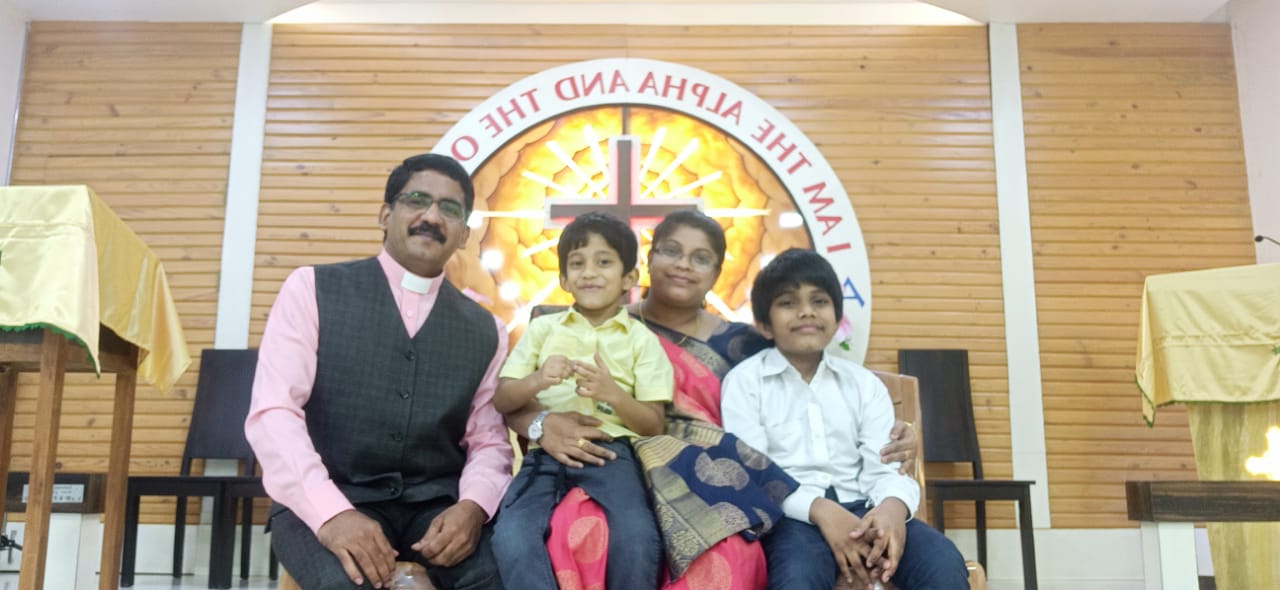 About Rev. J. Abraham
(Presbyter-In-Charge at St.Paul's Methodist Tamil Church, Chembur)
Rev. J. Abraham - B.Sc., B.D.(latest M.sc.(Psychology)- Madras university . MSW (II year)- Annamalai university.
He had accepted Jesus as his personal saviour when he was studying 10th Standard and he took Baptism. During 12th standard he surrendered his life to do God's ministry ( My life or My service should be useful for society or others - that was his prayer) . God made him to realise in different experiences in his life that He called me for Pastoral ministry and He then did his B.D., from Tamil Nadu Theological Seminary, Madurai. (2002 - 2006).
He was doing ministry among college students as a program secretary of South and North Tamil Nadu in SMI( Student Christian Movement of India - Ecumenical movement) between 2006 -2008).
He was appointed in 2008. 1st May as a Pastor of St.Thomas Methodist Tamil Church , MRC at Vashi. That was his first appointment. He was there between( 1st May 2008 - July 2016). Then he got transferred to Ambernath MTC ( 1st August 2016 - April 2019). Then transferred to St.Paul's Methodist Tamil Church, Chembur on 1st May 2019 .
About his family
Mrs.Shalini J. Abraham -( Wife ) She dedicated her life to God's ministry and she was praying and willing to marry a God's servant. She has completed M.Sc. Nursing and is pursuing doctorate. She is working as associate Professor of Nursing College at DY.Patil, Nerul.
Master Joshua & Master Jonathan - Children blessed by God .